The Darien Arts Center, along with Technical Reproductions of Norwalk, is happy to announce the winners of their new Digital Illustration Contest for all ages!
Congratulations to:
Isabella Moss, who won in the 17 & under category for Strawberry I
Eliza Kingsbury, who won in the 18 & older category with Moth Madonna
Entries were judged by a panel of judges that include the DAC's Visual Arts Director Lisa Rae Koorbusch and Jacob Powers, DAC Digital Illustration Instructor. The winner of each age category will receive an 18" x 24" print of their artwork from Technical Reproductions on heavy stock satin paper. Additionally, the DAC will feature winning images on its website, Instagram feed and in publicity, and will display winning artwork in its atrium for one year.
And without further ado, here are our winners!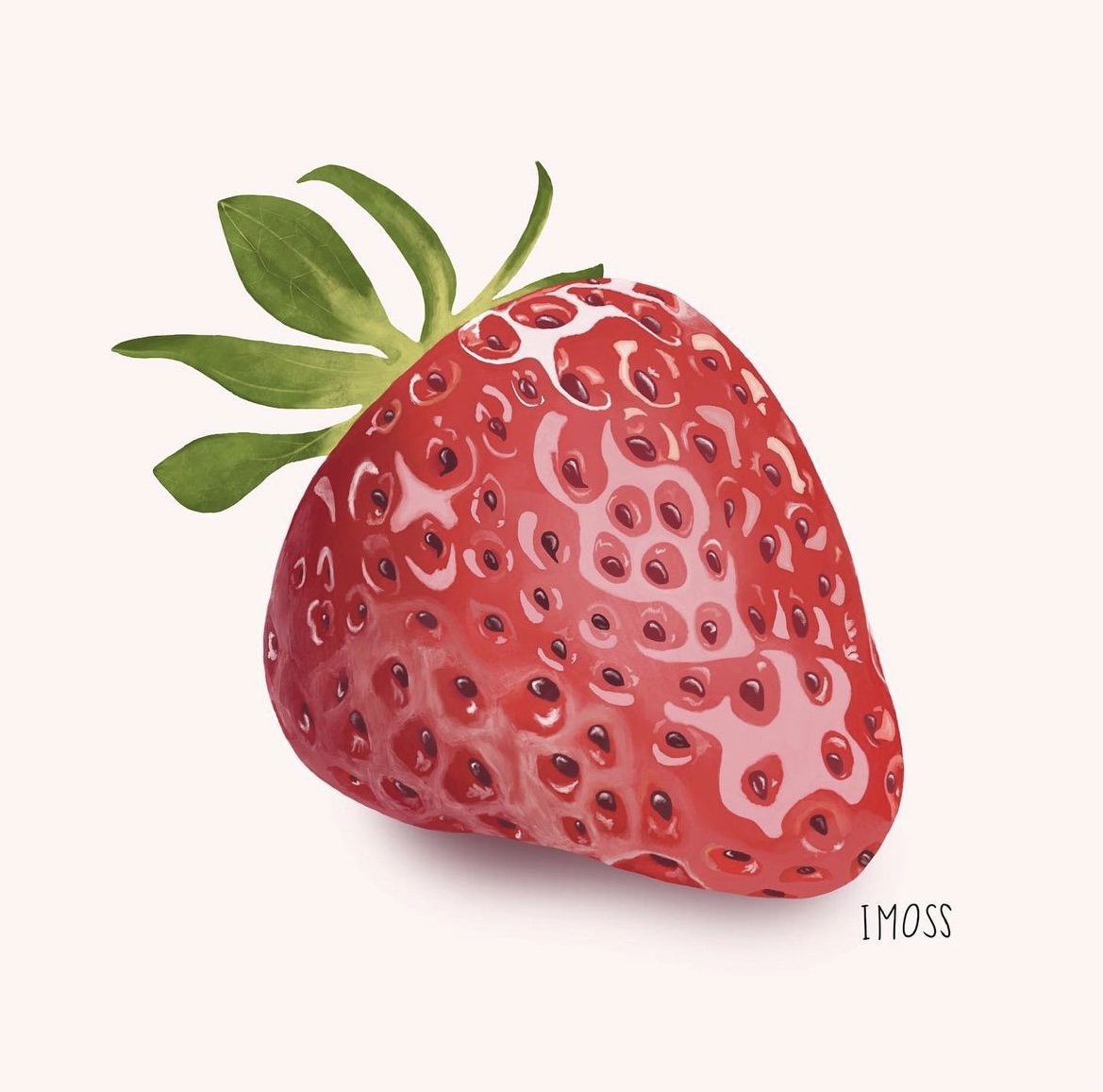 Winner in the 17 & under Category:
Strawberry I
by Isabella Moss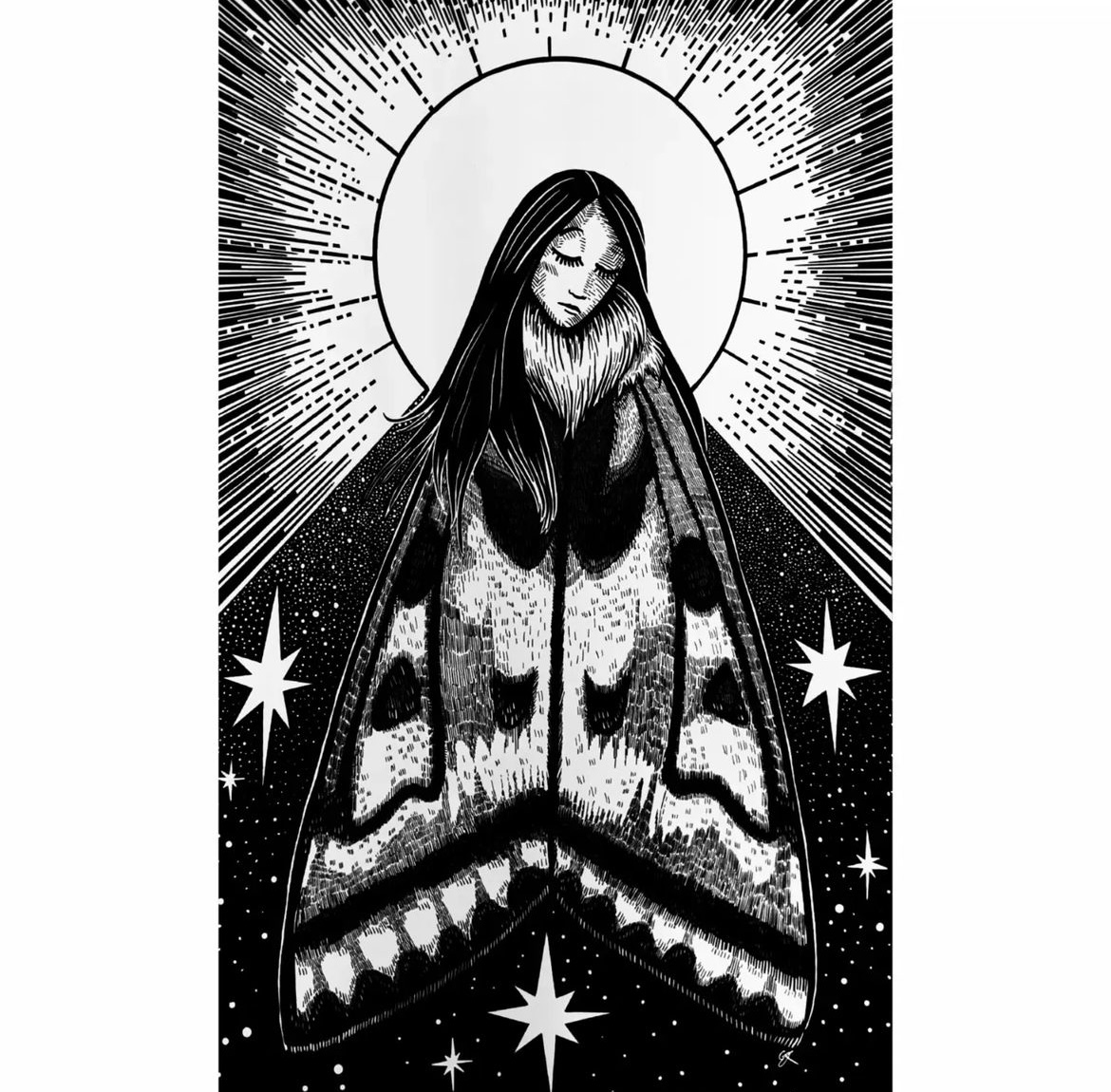 Winner in the 18 & Older Category:
Moth Madonna
by Eliza Kingsbury