Join Us for Classes and Workshops this Fall
Dance, Visual Arts, Music and Martial Arts for Ages 3 and Up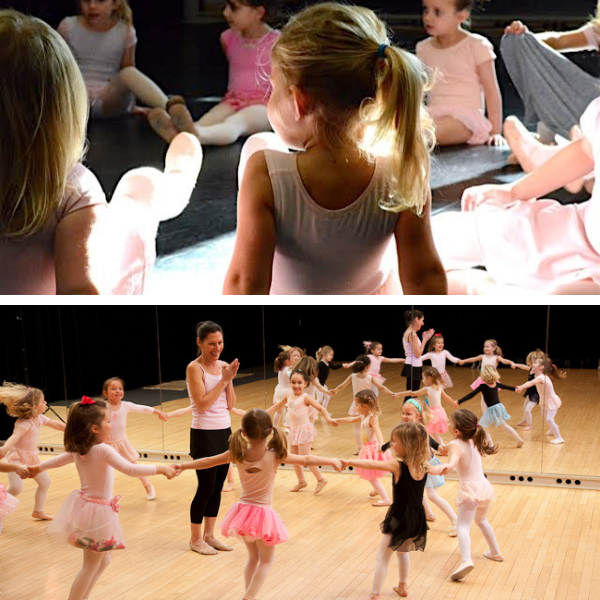 Summer Fun!
Enjoy days filled with dance, art, fun and friends! Classes and camps enrolling now.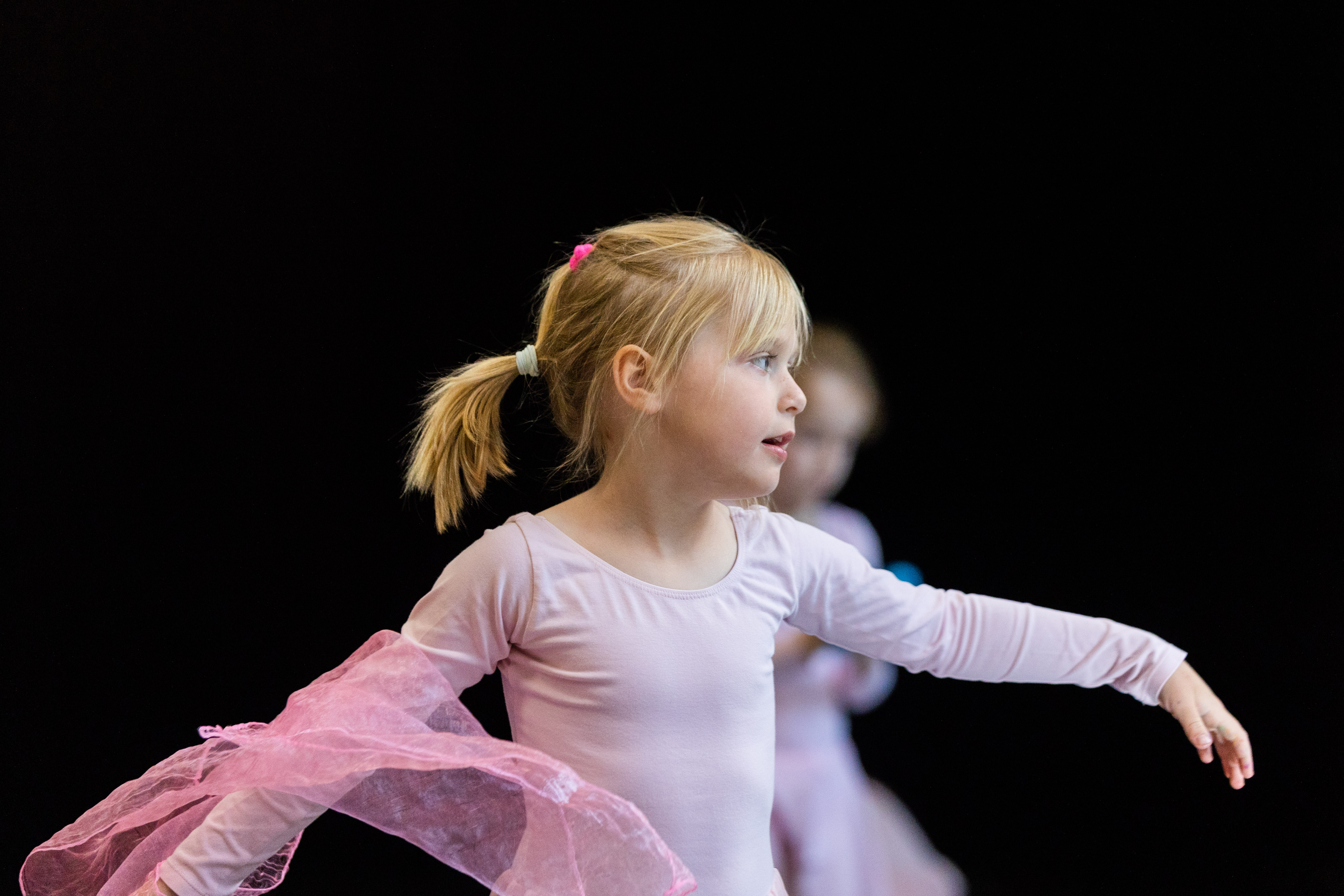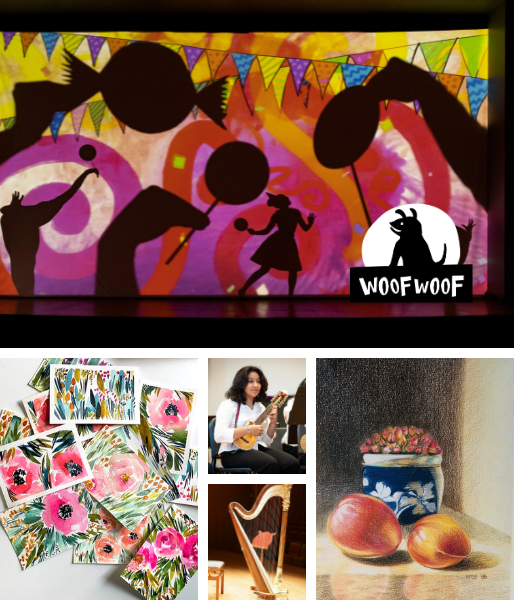 Educating, Promoting, &amp Providing the Means of Artistic Expression Since 1975
The Darien Arts Center is a non-profit organization dedicated to bringing instruction in—and enjoyment of—the arts to those of all ages and experience levels. Each week, nearly 800 students join us for classes, and hundreds attend our special events and live performances. At the DAC, students and attendees deepen their understanding and appreciation of visual and performing arts, and together, we enrich the Darien community.
More About Us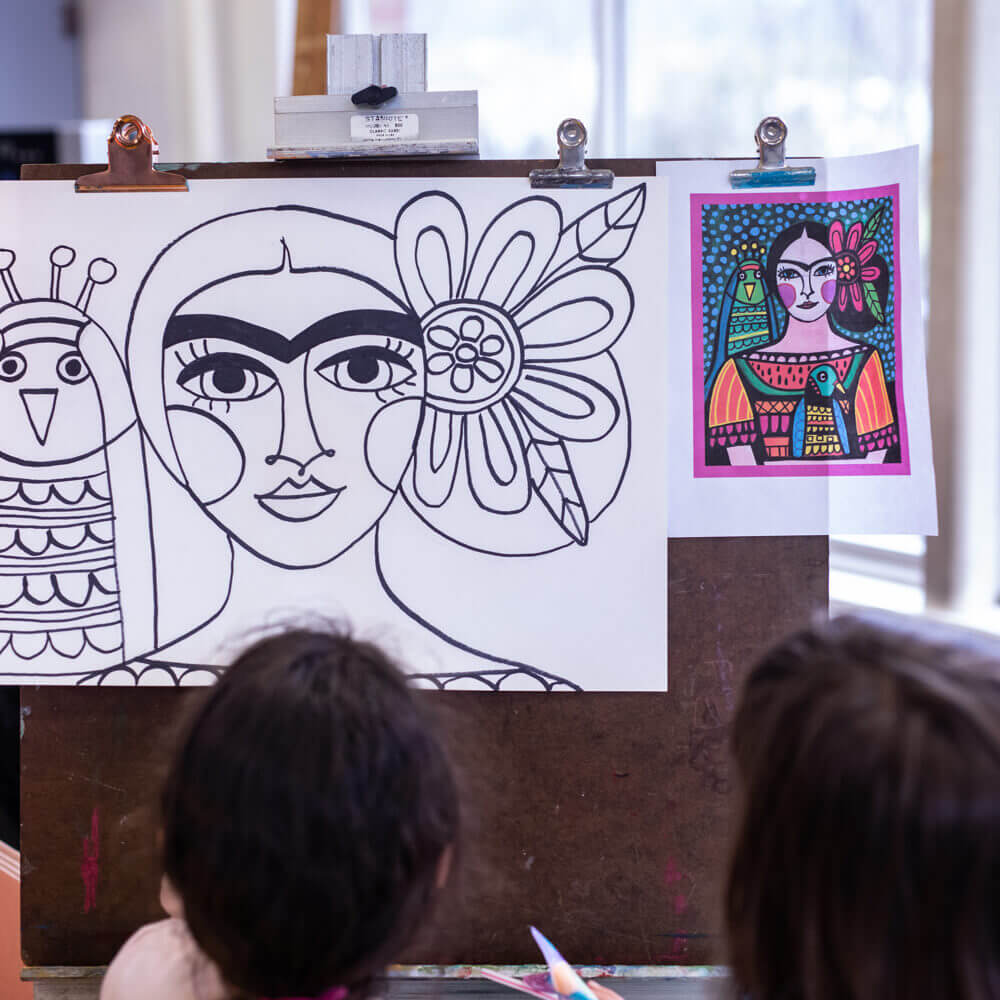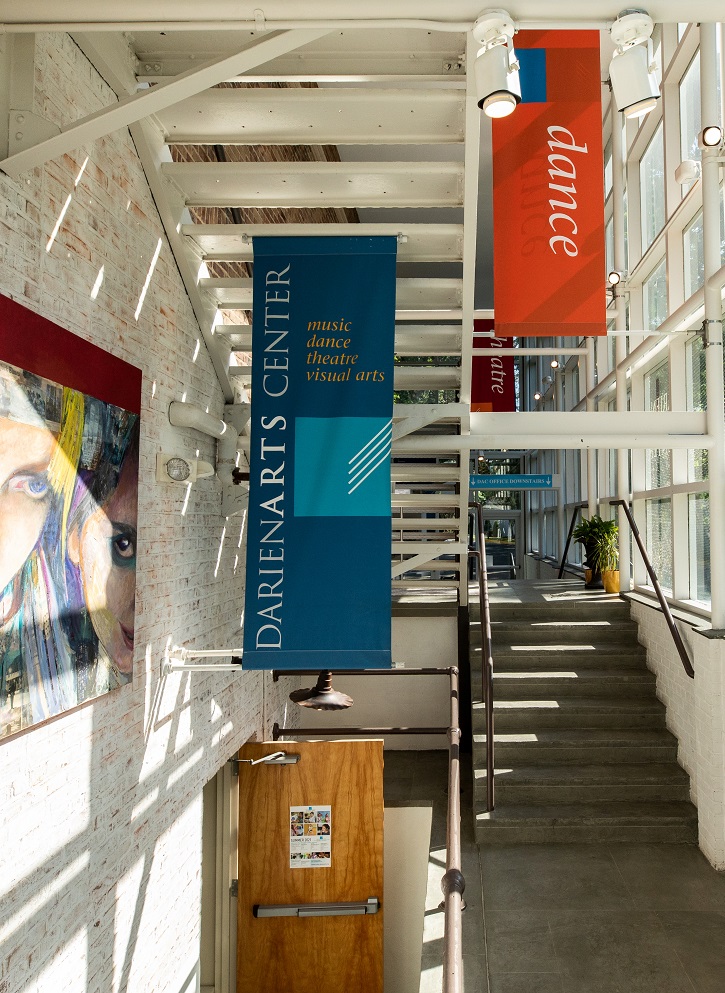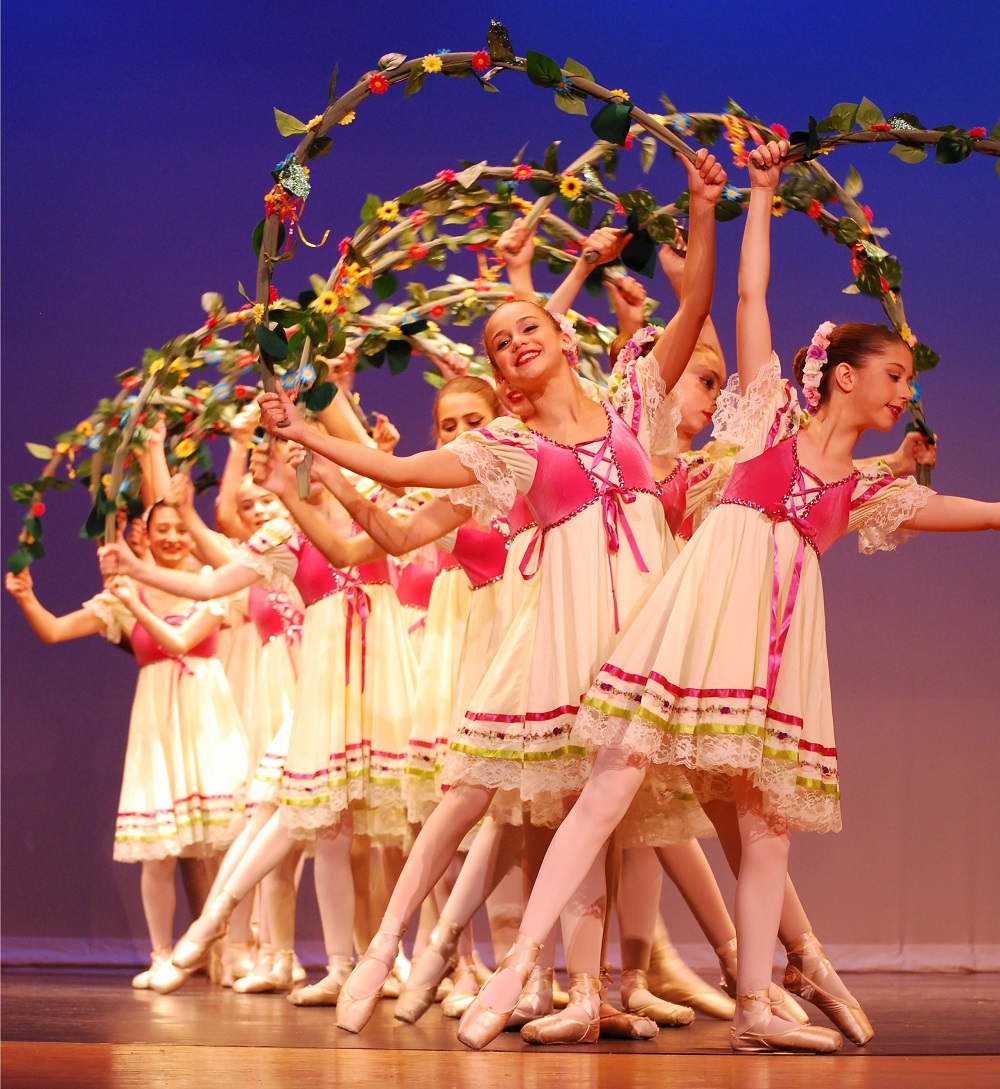 Our Sponsors