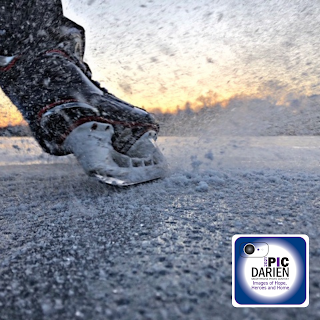 The deadline for our 2021 Smartphone Photo Contest, Pic Darien: Images of Hope, Heroes and Home has been extended and is now accepting entries through February 21. The contest is open to all; there are no age restrictions and contestants are not required to live in Darien. As in previous years, the contest will be judged blindly, without the judges knowing the identity of the contestants, and photos do not need to be taken in Darien.
In honor of hometown heroes everywhere, the DAC is donating 10% of profits from the contest to Health and Human Services of Darien.
ENTER PIC DARIEN
Pic Darien: Images of Hope, Heroes and Home will have eight local judges to select its winners this year. Ben Larrabee, Terrie Wood, Art Sears, Jeffrey Wyant, Tom and Anne Geary, Megan Dey, David Wagner and Alexandra Ramsteck will judge photo entries from both adults and children in ten categories: Heroes, Hope & Happiness, Home & Holidays, Humor, Covid-19: The New Normal, Land & Sea, Nature & Floral, Food & Drink, Abstract & Architecture and Pets.
Participants may enter Pic Darien either as a student (ages 17 and under) or as an adult (ages 18 and over). Fee to enter the contest is $10 per photo. Contestants may enter multiple times. First place cash prizes ($100) will be awarded to students and adults in all categories. Winners will be announced online on March 28th. Donations for this Pic Darien 2021 initiative will be accepted through 4/25/21.
The Pic Darien contest and prizes are sponsored by DR Bank. To find out more about the contest, call (203) 655-8683.
Pictured: 2020 Pic Darien Winning Entry by John Cavoli.
---