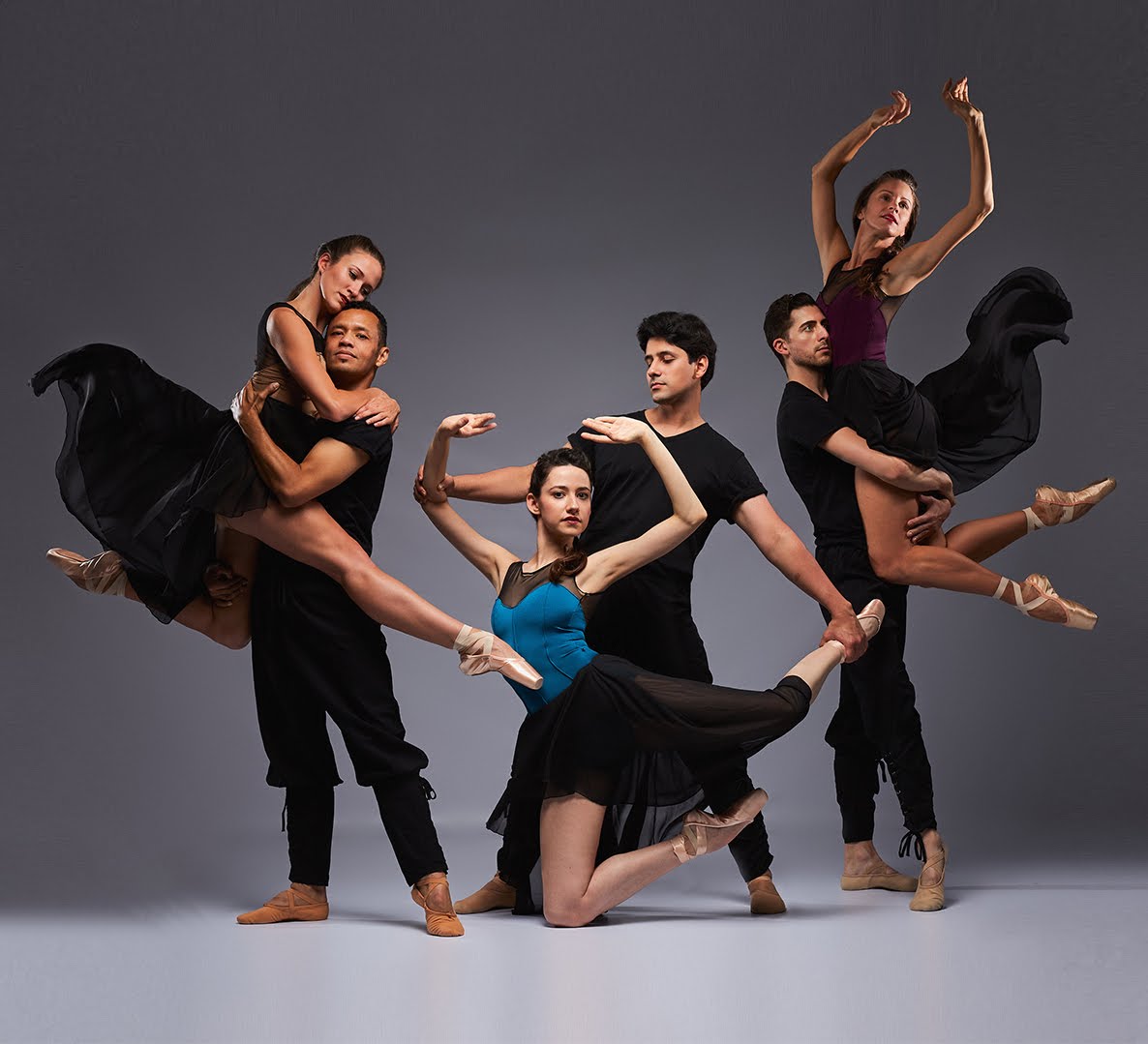 The LIVE dance and music event we have all been waiting for!
In collaboration with Latin GRAMMY winner, Pedro Giraudo, ECCB brings you a performance of live music and dance that truly encapsulates the spellbinding relationship between these two art forms.
Five renowned musicians will accompany the artists of ECCB in new works and revivals, and an extended version of "Vessels" will comprise the second act of this stirring show.
Don't miss your chance to experience and be encompassed by the beauty of live dance and music again. It has been too long!
There is a maximum capacity of 30 people per performance, so buy your tickets TODAY!
Saturday, April 10 at 7 pm, Sunday, April 11 at 1pm and 5 pm
---