Summer's here and the time is right for signing up!
ART! DANCE! MUSIC! CAMP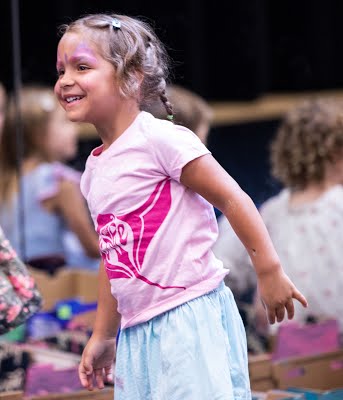 STEPHANIE LUSH-MASTRIANO AND ERIKA CAPUTO
Ages 3-6
Monday-Thursday
10 AM-12:45 PM
Come to the DAC for a week of fun in the arts! Each day, campers will have an art class, followed by a music class, and end with an exciting dance class to release their energy and creativity. This camp is a wonderful way to introduce little campers to the arts. Each art class will introduce different art forms, using different materials and at the end of each week the campers will have a number of different projects to take home.
Schedule:
10 AM-11 AM: Art class with Stephanie Lush-Mastriano & Erika Caputo
11 AM-11:30 AM: Lunch Break
11:30-12 PM: Music class with Erika Caputo (and once a session a special musical guest!)
12 PM-12:45 PM: Dance class
Register:
Session 1: June 7-June 10
Session 2: June 14-June 17
Session 3: June 21-June 24
If you would like to register for more than 1 week, please call the office (203-655-8683) to register and receive a discount.
---
TIM CRONIN
Grades 1-4
July 12th-July 15th
9:30 AM-11:30 AM
$176.00
In this camp session, each student will create their own short comic strip. They will learn how to illustrate the comics, and write text to go along with it. Students will create their own characters, with focus on facial expressions, body language, and the use of color. At the end of the class, each student will have their own comic strip to take home.
---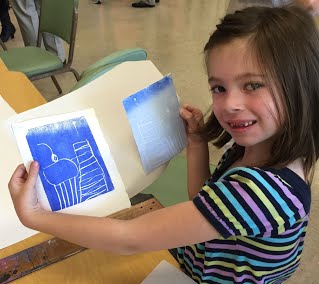 NANCY MCTAGUE-STOCK
Grades 5-8
July 19th-July 22nd
3 PM-5 PM
$180
Printmaking is a blast! In this 4 day, afternoon camp, artist Nancy McTague-Stock will show middle school students the many ways artists can create prints. Nancy will also teach and guide students how to use a real printing press! At the end of the last session, the students will bring home many projects to take home and frame.
---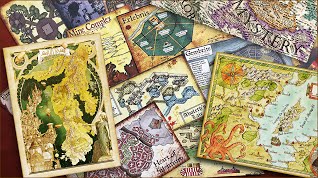 MOKI KOKORIS
Grades 5-8
July 19th-July 23rd
10:15 AM-1:15 PM (20 min break)
$350.00
Don't like the world you live in? Well, here's your opportunity to create a map of your own perfect realm inspired by fictional worlds in literature (or films) i.e. Tolkien's Middle Earth/Midgaard, King Arthur's Camelot, C, S. Lewis' Narnia, Lovecraft's Dreamlands, or Harry Potter's Wizarding World. Using the elements, styles, scripts and artistic techniques of olde world cartography, participants will be invited to unleash their imaginations, and to design and produce a color map of their new unique and mythical land, kingdom or empire! Think sea-dragons and labyrinths. By week's end, each camper will walk away with a finished map of their ideal world in the form of a scroll.
---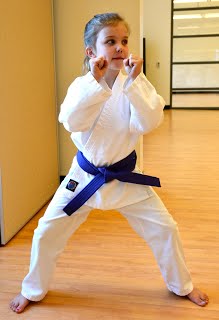 Grades 1-6
July 6-Aug 17, Tuesdays
5:00-6:00 pm
$160.00
Children's Martial Arts Class for all levels. This class will concentrate on rank appropriate material while working on effort, respect and self-control.
---
July 6-Aug 17, Tuesdays 6:30-7:30 pm
$160.00
A great workout while learning many self-defense theories and skills. This class will improve coordination, stamina, and self-awareness.
---